Image Credits: EarthDay2013Pictures.com

In honor of Earth Day 2013, so I'm giving us Asian crafts and Asian products that we can make and are made from recycled materials.
Origami Cranes
Image Credit: PhotographyBlogger.net:
21 Creative Origami Pictures
They say that folding a thousand origami cranes and hanging them on your wedding can make your wedding wish for a lifetime of happiness come true. Crane birds are considered as a mythical creature in the Chinese culture and they are believed to be a symbol for happiness and loyalty.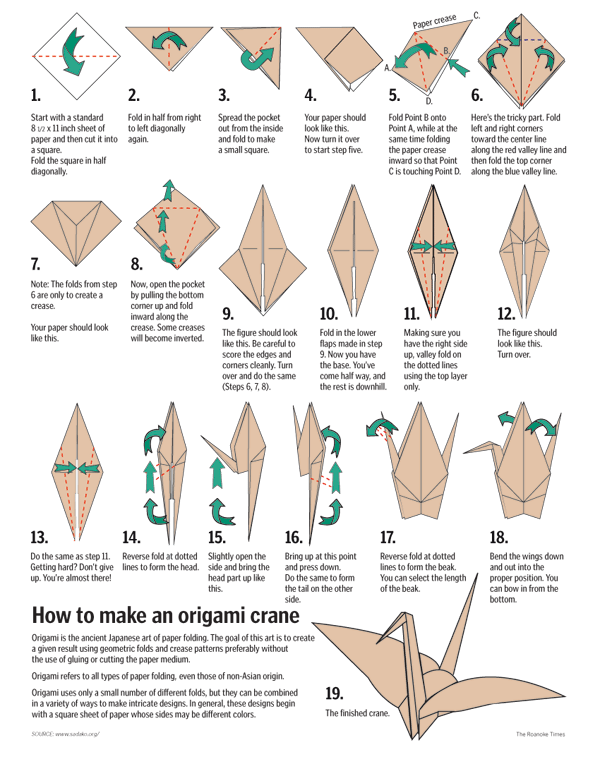 Image Credits:
How to Origami Crane Mobile.
Recycled Handbags, Wallets, and Purses

Left: Doybags Philippines Woven Recycled Juice Pack Bag. InspirationGreen.com
Right: Recycled Cosmetic Travel Bags, $25.50: AsianIdeas.com

Left: Recycled Tote Bags, $28.00. AsianIdeas.com
Right: Recycled Rice Bag Wallet, $18.00: AsianIdeas.com
Recycled Lanterns

Left: Recycled Cocktail Umbrella Lanterns from Paper & Twin Crafty Design.
Right: Recycled Tin Star Lantern from Thailand. AsianIdeas.com
Recycled Jewelry
Finally, my favorite:
Recycled Necklace and Bag made from soda tabs. Kultura Filipino.
So, which one do you like best? Know more recycled products from Asia? Tell me more about them on the comment box. Happy Earth Day 2013, everyone!:)