Think your paper lantern need more touch of awesome? Check out these DIY paper lantern craft ideas and decorating styles for your paper lanterns, which are so easy to make - you can apply use them with new or old paper lanterns, especially those extras from your wedding, birthday, and other special occasions.
Paper Lanterns with Butterflies

MarthaStewart.com, ChelynChic.BlogSpot.com, AllThingsHandmade.org
Fringed Paper Lanterns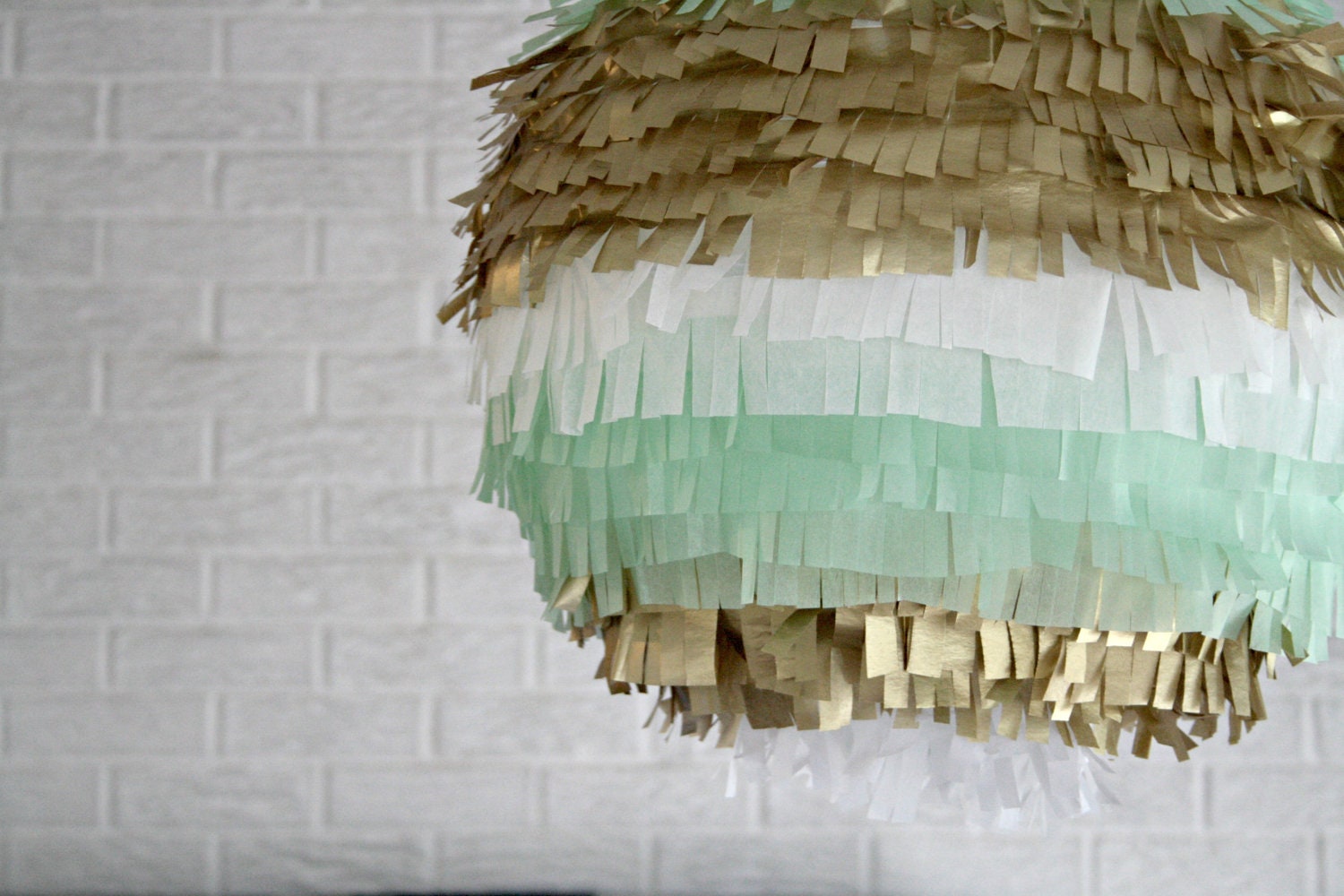 The Pom Lantern DIY Kit: Etsy.com, DIY Fringe Lantern: copyepaste.com
Paper Lantern with Flowers
Paper Lanterns with Crocheted Accent
CrocketConcupiscence.com, KnittingDaily.com
Jellyfish Lanterns
Perfect for your under-the-sea party theme!

BBPaperAndInk.blogspot.com,PartyCity.com